Regular price
Sale price
$35.00 USD
Unit price
per
Sale
Sold out
Nourishing panthenol-rich formulation reinforces follicle roots to prevent breakage and build fullness and body onto thinning hair. Protects and nourishes healthy hair growth. Restores hair volume, fullness, and moisture.
*All sales are final. No returns. If you have questions, please email info@skinhappy.com.

View full details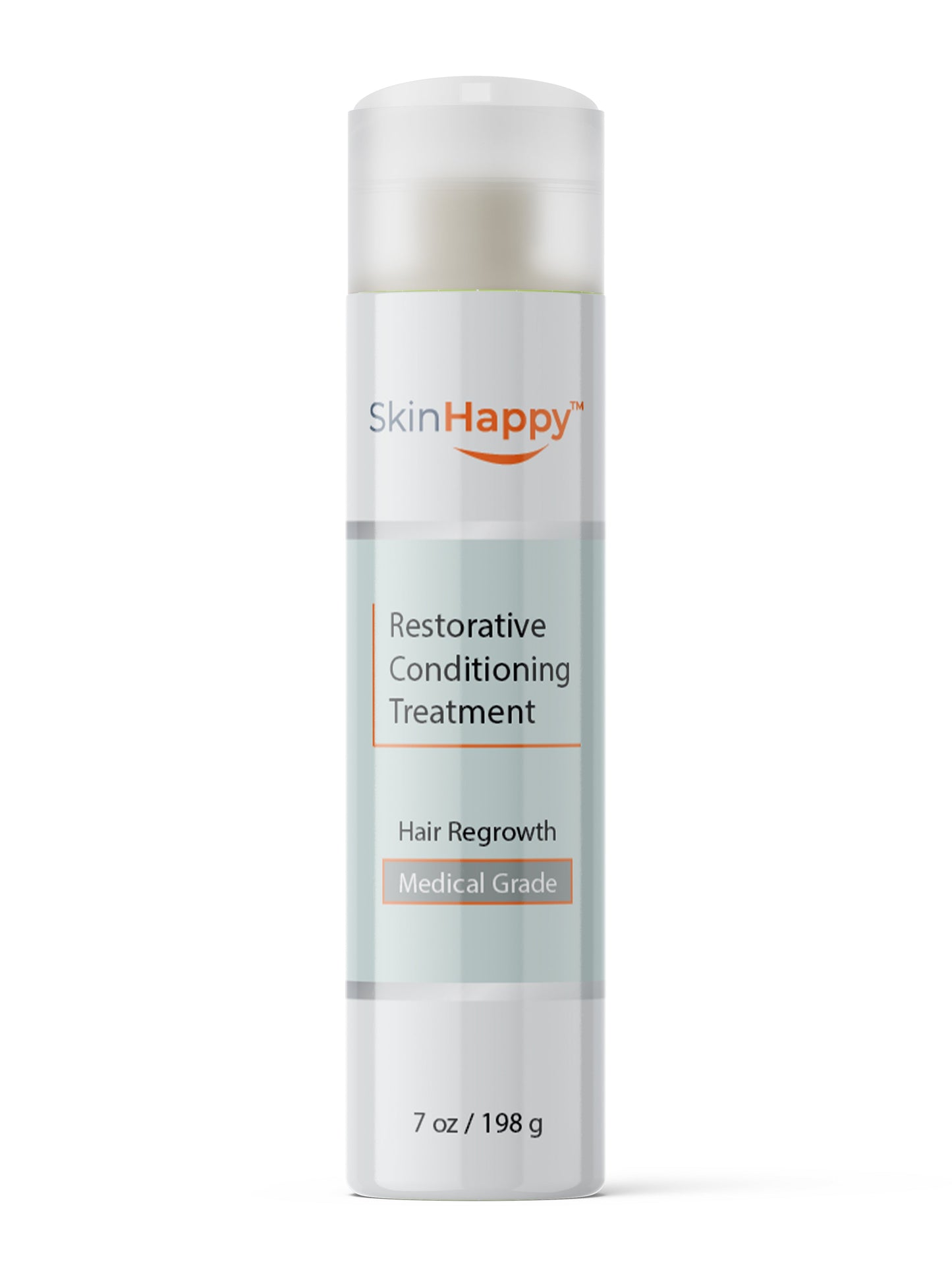 Protect, Renew, Repair: A complete skincare program includes all three levels.
Begin with PROTECTing your skin using broad-spectrum sun protection, and a retinoid, the foundation of good skincare. 
Use vitamin antioxidants and alpha hydroxyl acids to REPAIR your skin.  Top off with products that RENEW your skin, growth factors, peptides and anti-oxidants.