Regular price
Sale price
$43.00 USD
Unit price
per
Sale
Sold out
Elta MD UV Lotion Broad-Spectrum SPF 30+ Full Body Sunscreen is a sunscreen that can be used head to toe to hydrate the skin and protect against sun damage.
How It Works:
A
ntioxidant protection combats skin-aging free radicals associated with ultraviolet (UV) and infrared radiation (IR), Moisturizing lotion for the whole bod
How To Use: Apply liberally to face and neck 15 minutes before sun exposure. Use a water-resistant sunscreen if swimming or sweatin. Reapply at least every 2 hours.
This product falls into the PROTECT layer of the SkinHappy Pyramid.
*All sales are final. No returns. If you have questions, please email info@skinhappy.com.
View full details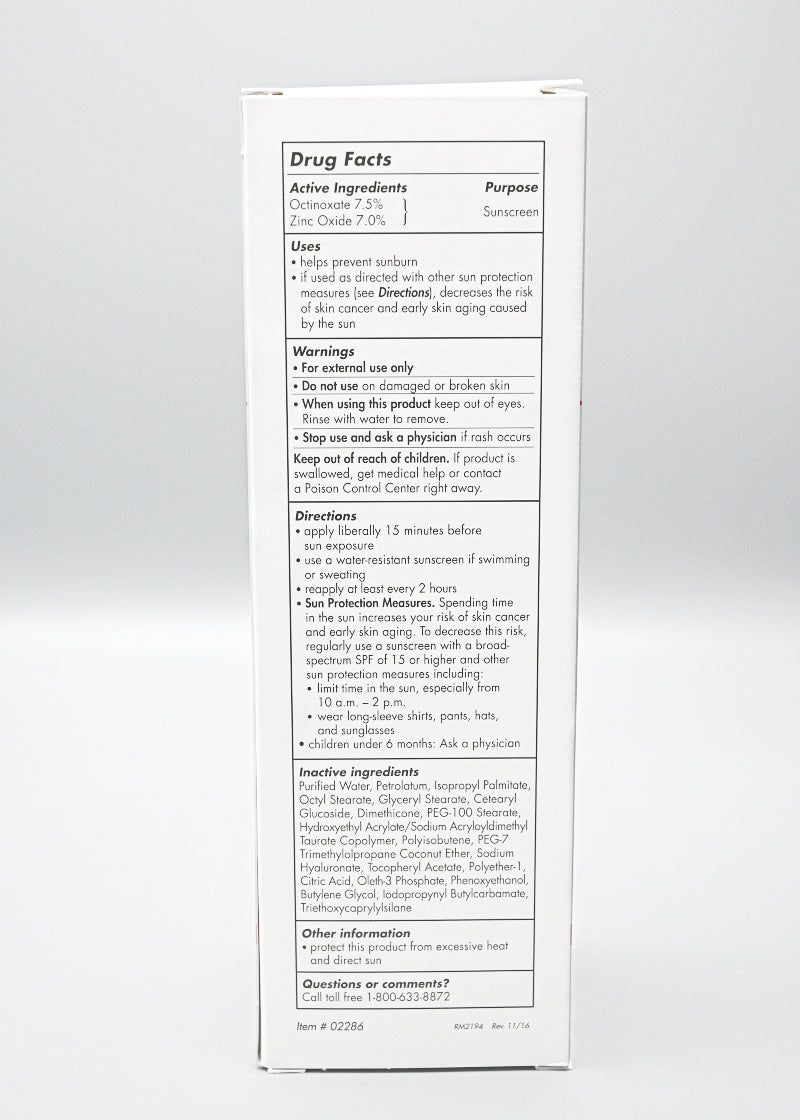 Protect, Renew, Repair: A complete skincare program includes all three levels.
Begin with PROTECTing your skin using broad-spectrum sun protection, and a retinoid, the foundation of good skincare. 
Use vitamin antioxidants and alpha hydroxyl acids to REPAIR your skin.  Top off with products that RENEW your skin, growth factors, peptides and anti-oxidants.