Regular price
$101.00 USD
Regular price
Sale price
$101.00 USD
Unit price
per
Sale
Sold out
A light, nourishing oil, containing vitamins A, C and E and essential antioxidants, assists in conditioning the skin and improving the appearance of fine lines and uneven skin tones, leaving skin glowing with a healthy-looking radiance.
How It Works: Working in concert to stimulate collagen growth, brighten, strengthen and tighten skin, these important vitamins have been packaged in such a way as to be readily absorbed and active for skin rejuvenation without irritation.
How to Use: Daily, preferably right after bathing, on body skin, particularly sun-damaged areas.
Use With: Dermalac Lotion
This product falls into the PROTECT AND REPAIR layer of the SkinHappy Pyramid, see below.
*All sales are final. No returns. If you have questions, please email info@skinhappy.com.

View full details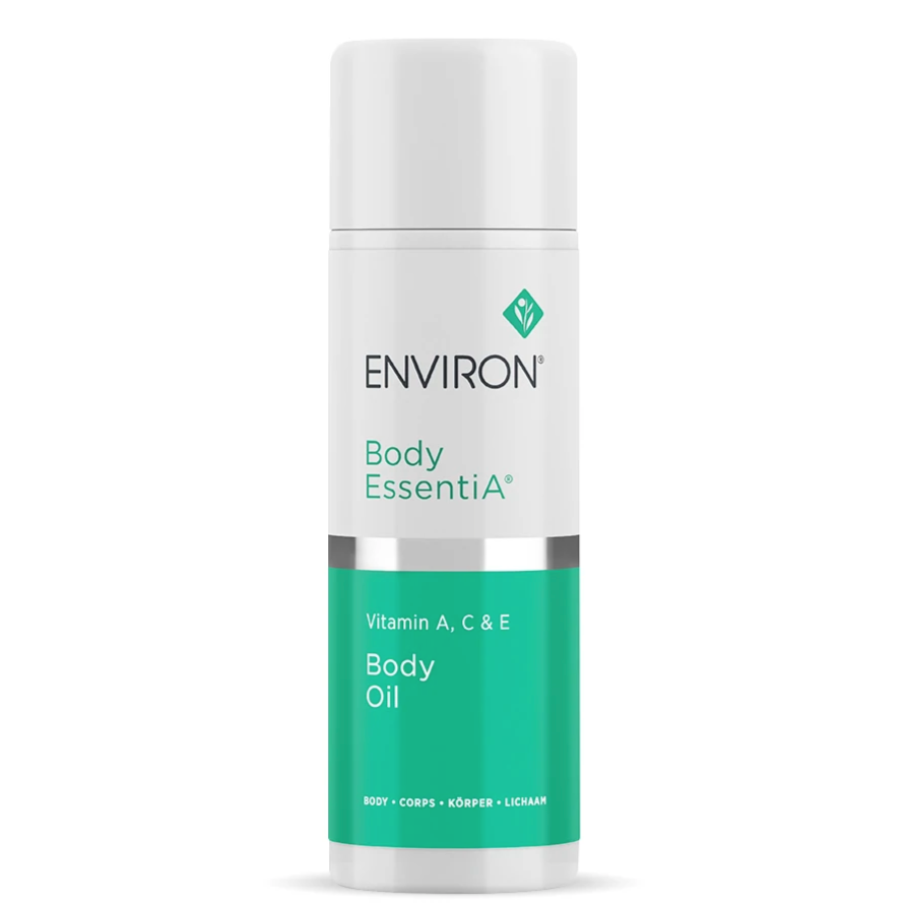 Protect, Renew, Repair: A complete skincare program includes all three levels.
Begin with PROTECTing your skin using broad-spectrum sun protection, and a retinoid, the foundation of good skincare. 
Use vitamin antioxidants and alpha hydroxyl acids to REPAIR your skin.  Top off with products that RENEW your skin, growth factors, peptides and anti-oxidants.