Product and
Treatment Specials
for November and December 2022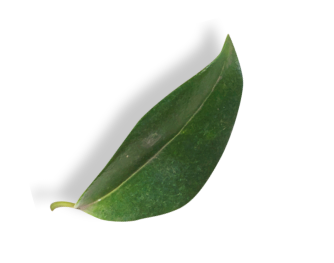 On Sale Through December 31st
25u of Xeomin free with a Series of 3: Collagen-Boost Medical Microneedling for Face (20% off!)
Gift yourself a Lift!
Microneedling /Xeomin
This powerful treatment not only gives impressive skin results but does so with markedly better safety and downtime as compared to more invasive laser and chemical peel treatments. Generally, a few days of light peeling.
When performed in a series of three or more, microneedling can make big changes in the texture and tone of your skin.
Sale through December 31st
Purchase a Combo Facial & get an extra 20% off select products
Holiday Ready!
Microneedling & Hydrafacial Combo Facial
While you're taking care of yourself with a combo of our two most popular treatments, try out one of our signature retinoid products, Skinhappy Solution 4,5 or 6 or the Pept-Eys serum.  
The Combo facial is Medical Microneedling followed up in 5-7 days by a Hydrafacial MD treatment.
Sale through December 31st
Purchase a package of 5 - Receive the 6th for free ($725 value)
Restore Your Hair with Platelet-Rich-Fibrin (PRF)
Hair loss and thinning can affect both men and women alike. It is often part of the normal aging process but other factors such as stress, genetic predisposition, and alopecia areata can influence it as well.
PRF injections, when combined with Dr. Kenner's hair-specialized products, can yield an even better result in terms of hair regrowth and regeneration. She is the only practitioner on the peninsula offering such a complete approach to hair loss. Call today to schedule your consultation for PRF.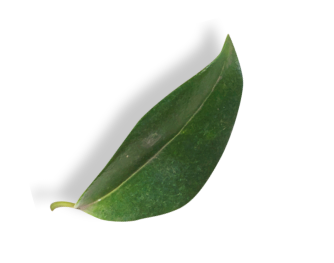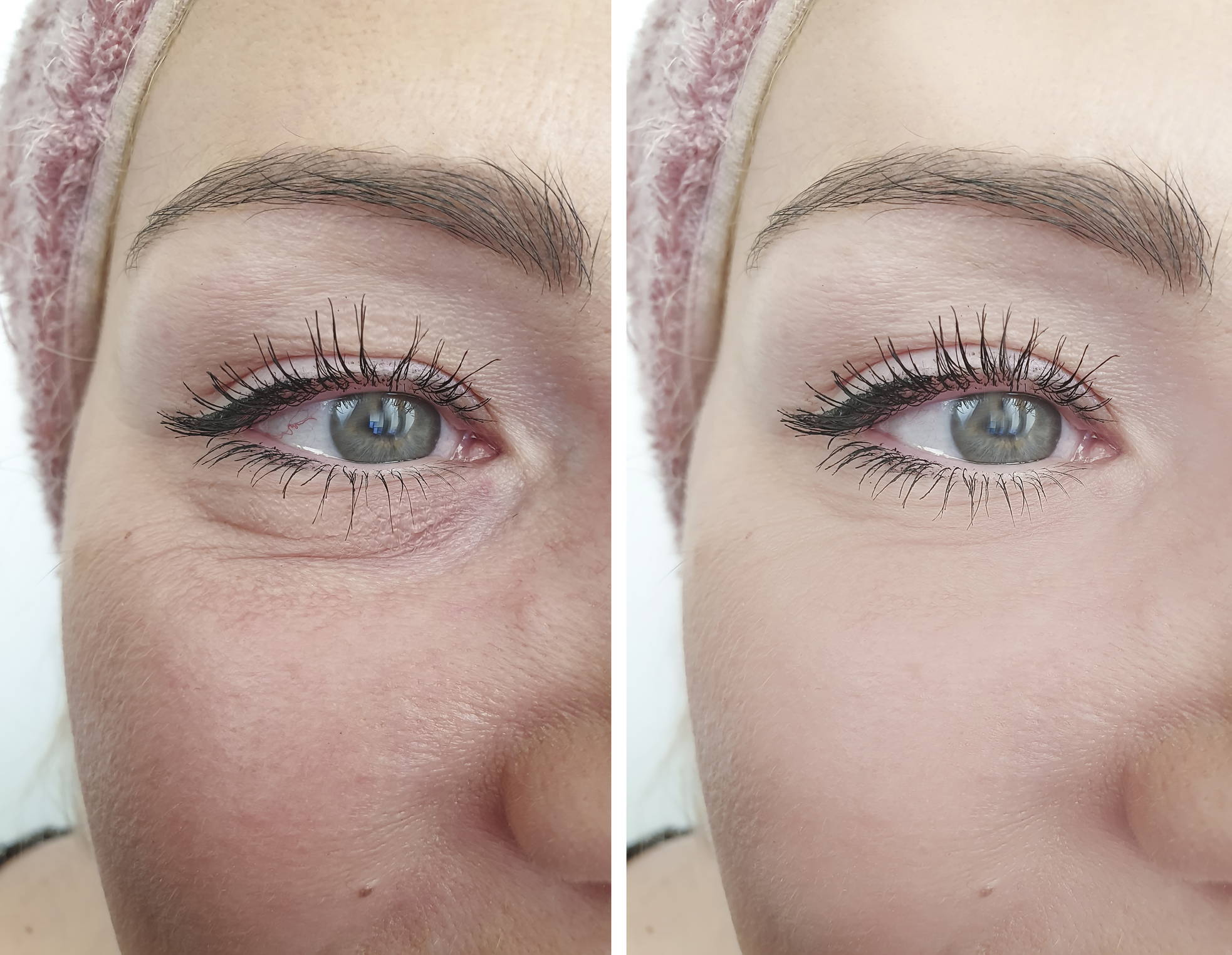 Sale through December 31st
Buy 3 Syringes Get 1 Free
Party Perfect with Filler!
Over time, the human face undergoes changes in shape due to loss of bone, muscle, fat pads, and skin thickness. This volume loss results in facial proportion changes that are key brain signals to indicate the age of a face.
Facial shaping using filler has revolutionized aesthetic medicine, and dramatically reduced the need for facelifts. Dr. Kenner is particularly skilled in jawline rejuvenation and lip filling and focuses on creating extremely natural effects.
Using safe and natural fillers, such as calcium hydroxy acid or hyaluronic acid, facial proportions can be improved or restored for immediate youthful effects.
To provide safe, targeted and effective dermatology solutions