We know the emotional toll skin or hair loss problems can take.
SkinHappy has developed a system to take care of the whole you.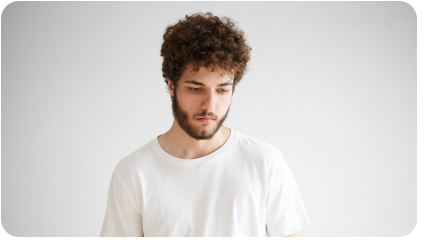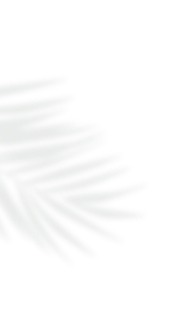 Empathic Care, Clinic-Proven
Hi, I am Dr. Julie Kenner, Board Certified Clinical Dermatologist and PhD researcher; a lifelong scientist and trained formulator. I specialize in acne, rosacea, pigmentation, aging, and hair loss - each of which has many variations and therefore different treatments.
"Once I know your specific diagnosis, I create a treatment plan that targets your condition and tells you everything you need to know to heal."
I've been providing compassionate, leading edge care to patients through teledermatology for decades. Join the 30,000 people that I've helped already.
Get the right diagnosis... so you get the right treatment.
Complete questionnaire & upload photos
Start looking and feeling better.
Get your diagnosis & treatment plan
SkinHappy takes care of the whole You!
SkinHappy is first in class to offer all of these features conveniently online.
Free, expert diagnosis
Manages multiple conditions
Sophisticated treatment plans
Customized medications
Coaching & emotional support
Skin & hair education
Photo tracking
E-Commerce for anytime Rx renewal
Patient Privacy Protected
Price Transparency
Modifiable Programs
Join the other 30,000 people who have already healed with SkinHappy
Authentic Beauty Is An Inside Job
At SkinHappy, we know that you want to be unburdened by skin or hair loss problems. But you haven't found a dermatologist who knows how to treat your physical condition and support your emotional well-being as well. And that can leave you feeling like you'll never look and feel good.
Well, your search is over. We believe everyone deserves whole-person healing.
Easy Access Any Time
You'll have instant access to everything you need to achieve the healing you deserve.
Your private portal includes:
Your treatment plan
Dr. Kenner's diagnosis of your condition
Photos of your progress
Recommended treatments with detailed instructions on when and how to use
Instructions
Daily reflections to support you in your emotional healing
Your prior order history
Approved medications